A STUDY IN VELVET AND LEATHER
A Sherlock Holmes/John Watson Novella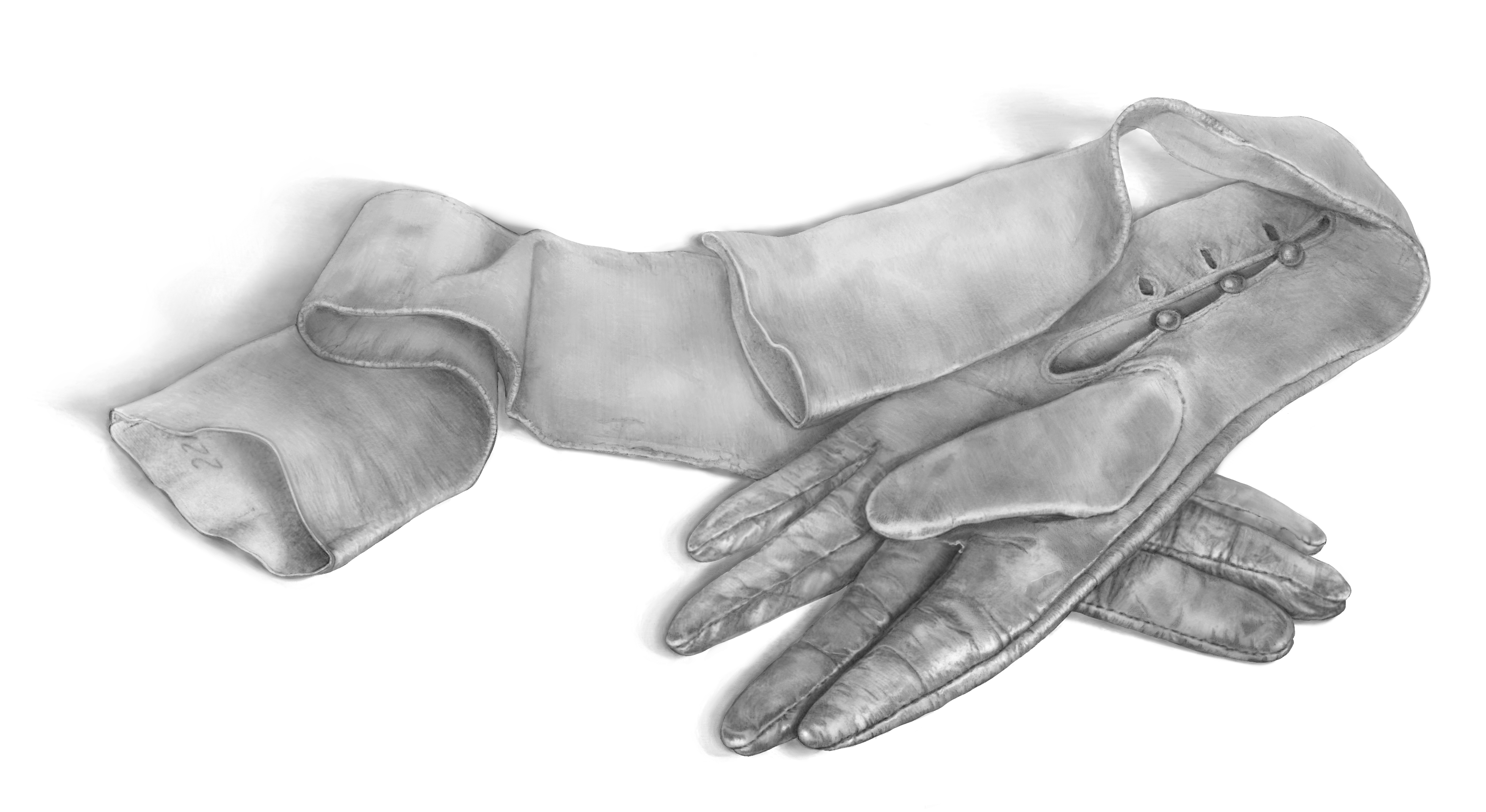 Sharing a flat with Sherlock Holmes should not have posed a problem for John Watson—after all, Watson is gay, Holmes is a woman, and the arrangement is financially convenient. But when Holmes takes a complex case involving Irene Adler and a scandalous photograph, she turns to Watson for assistance. The case leads them everywhere from the opera to a secret Victorian BDSM club, and Watson soon finds himself questioning his partnership with Holmes, his sexuality, and his understanding of himself.
Available through Improbable Press, BookDepository, Amazon, and Barnes & Noble!
K. Caine is a queer writer, living and writing in the Canadian prairies, whose work encompasses multiple genres, including romance, erotica, horror, and spec fic, and is consistently characterized by deep POV, high emotional stakes, and layered foreshadowing.
K. Caine's writing often includes themes of feminism, sexuality, gender, non-traditional relationships, and mental illness.